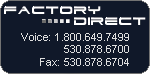 Site Designed by: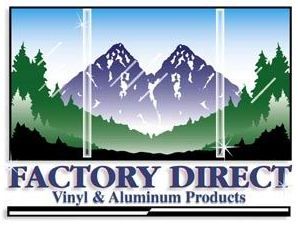 Vinyl Mobile Manufacturing 2000


Here at Factory Direct, we offer our customers vinyl products that are custom manufactured to fit their needs. This is an important factor that makes our products distinctive.

With our mobile routing machine, we can come right to your home and manufacture Deck railing, Gazebos, Patio covers, Arbours, Fencing and much more. The computerized router is state of the art and can make your home look great. Everything is custom manufactured with you in mind, thus making your home look its fullest!

Visit our photo gallery for up-to-date pictures of this technology in action.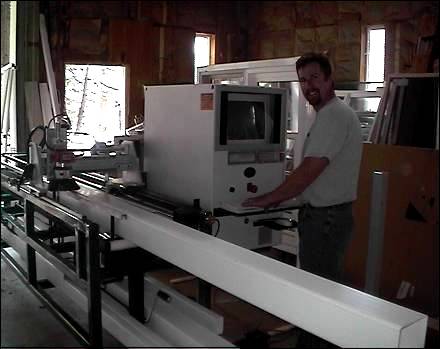 Factory Direct
954 Evergreen Lane, Meadow Vista, CA 95722
530.878-6700 Fax 530.878-6704
1.800.649.7499 sales@vinyl-aluminum.com
C.L. # 625006