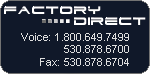 Site Designed by: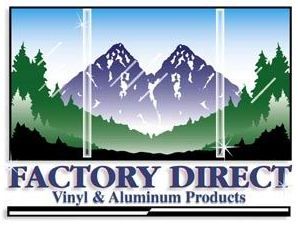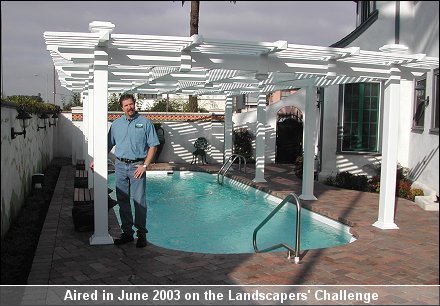 Factory Direct Vinyl is honored to have been chosen to participate in HGTV's landscapers challenge this spring. Featuring our maintenance free vinyl patio cover we thank the homeowners and and architect of this project for selecting our company.

Sincerely,


Thomas A. Wibberley
Owner Factory Direct Vinyl




Click here to go to our new online store!







Contact us today!
800 649-7499
530 346-6453



Factory Direct
1213 South Auburn Ave Colfax, Ca 95713
530.346.6453 Fax 530.346.7854
1.800.649.7499 sales@vinyl-aluminum.com
C.L. # 625006